Dungog Tea Party 2024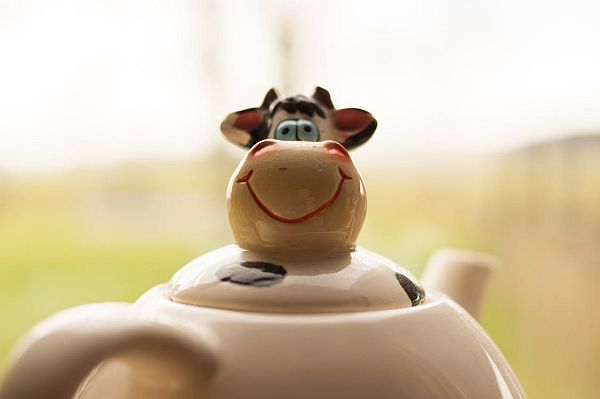 What a success 2023 was! Congratulations to all the winners and thanks to all entrants and visitors to the 2023 exhibition. We couldn't do it without a magnificent band of volunteers nor without the support of our sponsors (see below).
We will be back in 2024 from 4 to 8 September!
All the categories & prizes for 2024 are here.
Open daily 10am-4pm with FREE entry and ample parking.
The Dungog Tea Party will be located in the historic James Theatre, one of the oldest cinemas in Australia. Other attractions will "T off" around town — check Facebook.
Dungog has great cultural and natural heritage, a creative arts and crafts sector in a picturesque rural setting.
The event is being organised by enthusiastic locals.
---
Check our Facebook page for the latest news about 'High Teas', workshops & more …
---
We again thank all the exhibitors and volunteers supporting us this year, and especially want to thank all the sponsors who have supported us in the past and continue to support us going forward.
We look forward to seeing you as an entrant or a visitor to the Dungog Tea Party.
Thank You to all our Sponsors …
Seck family H & E Johnston
Linda McWilliam D & M Stuart
---
Interested in becoming a volunteer, sponsor or have a question about our event? Please fill in the form below …
Contact Us